How We Can Help
HXR Drilling Services is an emerging leader in Complex Well/Extended Reach Drilling, Deepwater Drilling, and Geomechanics/Pore Pressure Prediction services.
Our personnel have global experience; from the North Slope to the GOM, the North Sea and the Middle East.
Fill out the form to the right to receive further information about our services.
When you are ready to plan or execute your next drilling project, call HXR. From the North Slope to the South China Sea – we can help.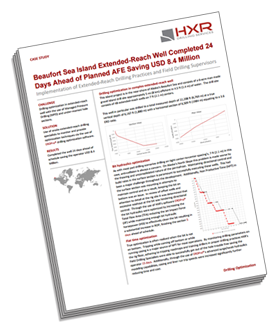 Your Privacy is important to us, we will never share your information
with anyone without your knowledge.