Eric Johnson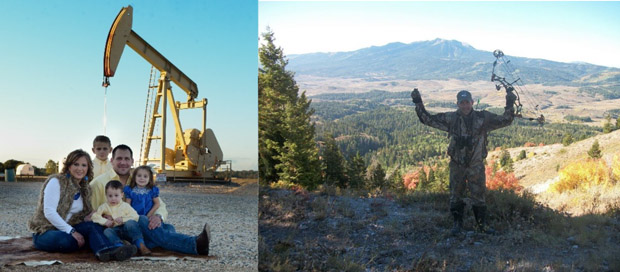 HXR Employee Spotlight
Eric Johnson
Senior ERD Specialist
Eric's Background:
Eric Johnson is from Iota, LA. He has been married to his wife Tori Johnson for twelve years and they have three wonderful children Jake-8, Hadley-3, and Stranton-2.
Eric began his oilfield career running downhole single shot and magnetic multi-shot tools. He ventured into the solids control and drill cuttings waste management sector and developed an interest in drilling, eventually moving up to a Project Management position. He then became a drilling fluids engineer, and this is where he was introduced to the technical side of drilling, on horizontal wells in Texas. He then became an ERD specialist, and has worked on very high-profile projects, many of them as lead engineer, in Alaska, the GOM, California, and deepwater West Africa. Eric has been with HXR since its inception, and is a highly valued member of the team. Eric attended McNeese State University in Lake Charles, LA, where he was on the rodeo team.
When did you join the HXR Team?
I came to HXR Drilling Services in November of 2013.
What is your favorite part about working for HXR?
My favorite part of working for HXR is the family feel. Knowing that you can call any team member, at any time, for any reason and have their full support is invaluable. The flexibility to be able to voice your opinion and debate theory amongst the highest caliber of peers is the spark that leads to innovation. HXR has a very diverse team and each of us are constantly learning and evolving to add more skills as they are freely shared between the team.
When you are not working, what do you enjoy doing in your free time?
My number one job is father/husband. We are a very close family and we are always on the go. Our oldest son is quite the athlete and keeps us traveling to games pretty frequently. Our daughter is in dance and keeps us quite busy as well, while our youngest isn't quite of age to be into sports or events but has us running by being a typical two year old. I have a profound love of the outdoors and we do quite a bit of traveling for hunting trips. I spend most of my time in the fall and winter traveling from state to state hunting whitetail deer predominately. In the summer months, we have a beautiful camp down on the coast of Louisiana where we spend the weekends.